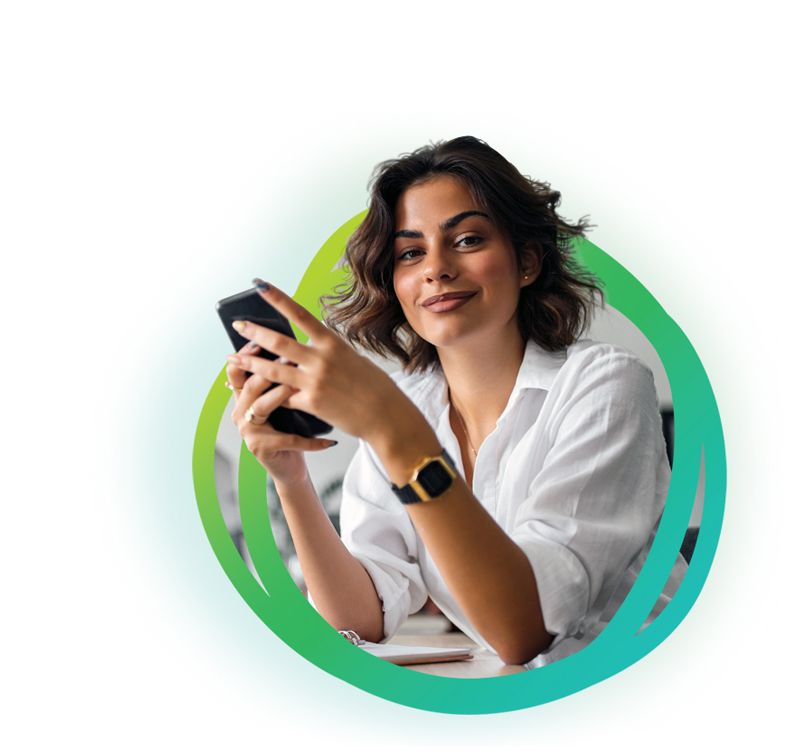 What we do
INDICAID health puts you in control of your health with at-home testing. We provide the tools for your healthier tomorrow.
Get Tested
Test on your own time and in the comfort of your home.

Get Care
All tests include complimentary virtual options to provide treatment and guidance.
Know Your Health
Providing a reliable library of resources, available to all.
What we offer
How it Works
Getting started is as easy as 1, 2, 3. INDICAID health provides you the care you need, with the convenience you want. All at-home collection test kits come with everything you need!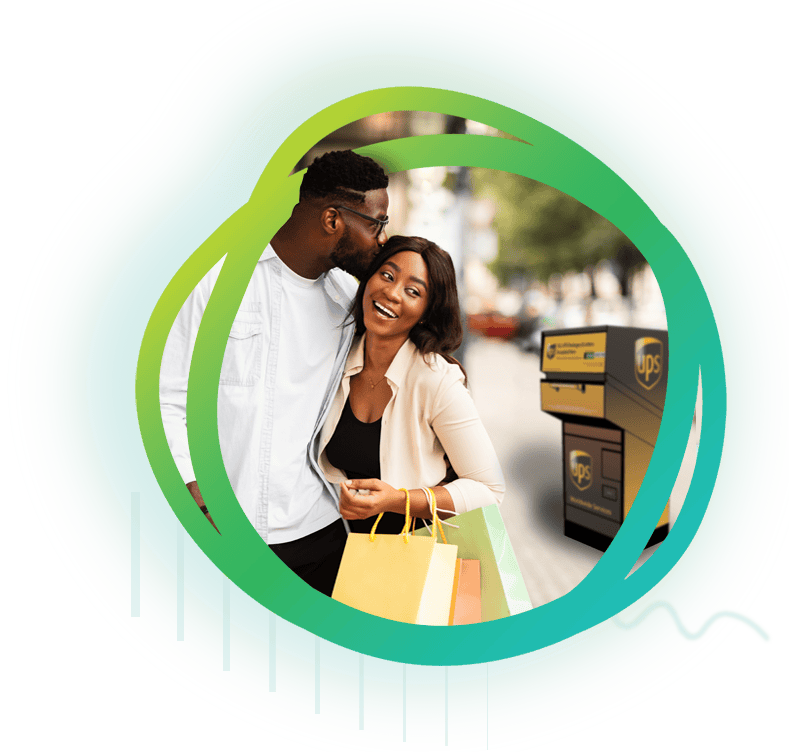 Receive, register, collect your sample, then return your test. Each test comes with everything you need, including a pre-labeled next-day return envelope.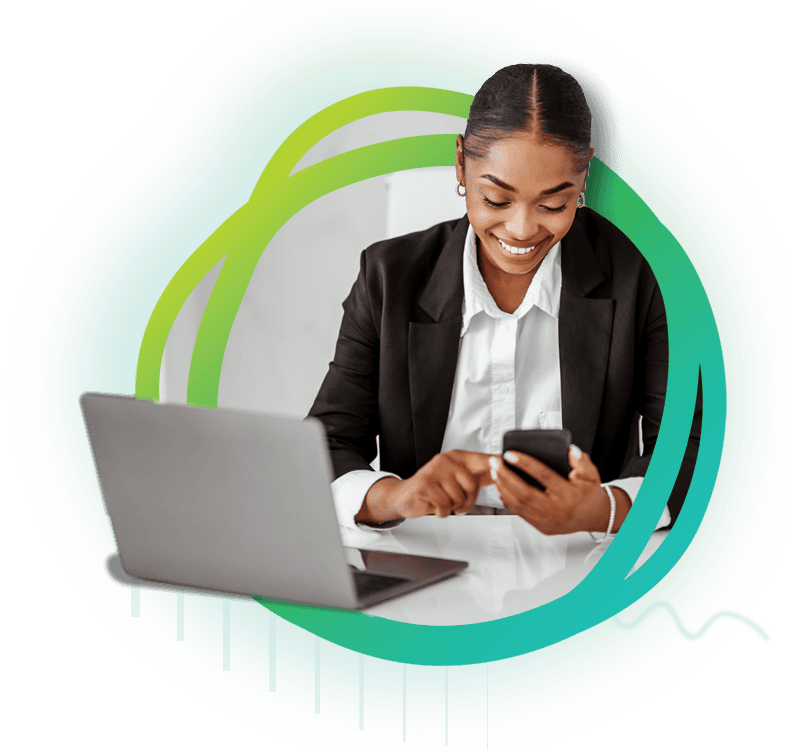 Review your results and utilize additional resources such as articles and more.
Finish
Talk to a licensed and board-certified medical professional based in the US for treatment and additional insights.
F.A.Qs
How are INDICAID health tests different than the ones I get from my doctor?
INDICAID health provides a complete solution from fast sample testing to easy access to virtual care. Ordering our FDA cleared tests is easy and sample collection can be done in the privacy of your home. Same high quality as the ones your doctors prescribe, without ever having to leave your home or make an appointment.
How do at home tests work?
1. Choose Your Test 2. Register and collect your sample 3. Ship back your sample with prepaid UPS shipping bag 4. Review results and utilize our virtual care options or share with your preferred doctor
How do I create an account?
In the upper right hand corner you can find a "Sign Up" button which will lead you to our easy account creation process. If there is no such button, you are likely already signed in (which means you will neither see the "Sign Up" or "Log In" buttons, but you will see a small circle with a silhoute inside of it. If you wish to create a new account, simply click on that circle and hit the "Sign Out" button.
How long does an at-home test take?
At home tests are convenient and easy to use. You can take an at home test in the convenience of your own home and send off the sample to receive your results within 2-4 days.
In which states can I purchase a kit?
While we are working as fast as possible to expand our coverage, please note at this time we are only able to fulfill orders to the contiguous United States with the exception of Maryland, New York, Pennsylvania and Rhode Island.
What are the age requirements for INDICAID Health tests?
You must be 18 years or older to use our INDICAID health tests.
Why do I need to register my test?
Registering the test connects you to your specific test and results on INDICAID health. The laboratory cannot process your sample if the test is not registered and linked to you.
Still have a questions?
care@indicaidhealth.com
E-mail us with additional questions