We make it easy as 1, 2, 3!
Each kit comes with simple step-by-step instructions and all the necessary tools needed to collect and ship your sample. We also have virtual care options for all those who purchase our tests, regardless of results.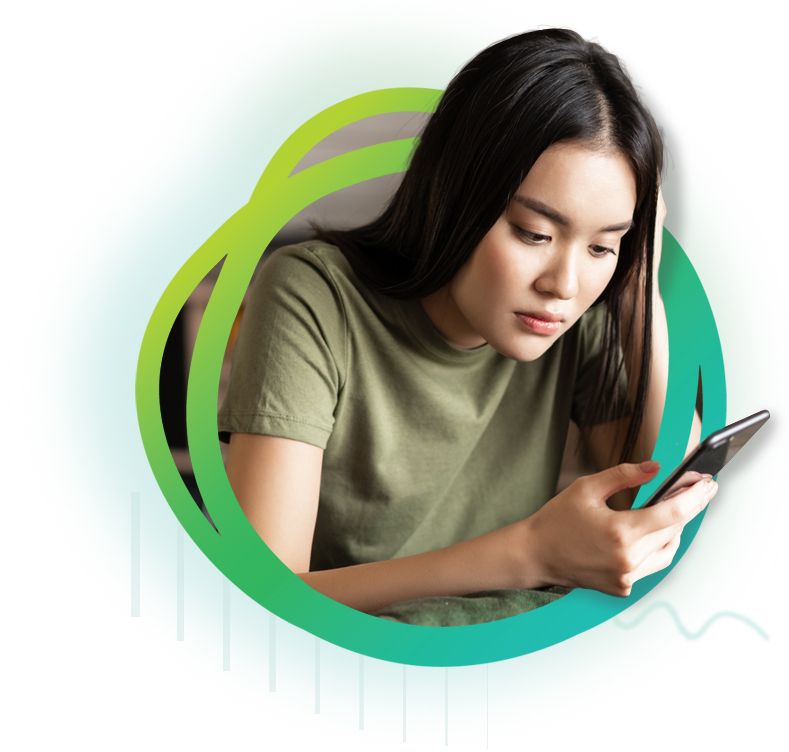 You're in the drivers seat on your health journey. Choose the test that's right for you. Each test is shipped overnight to ensure you test sooner to get treatment faster!
Find the test that's right for you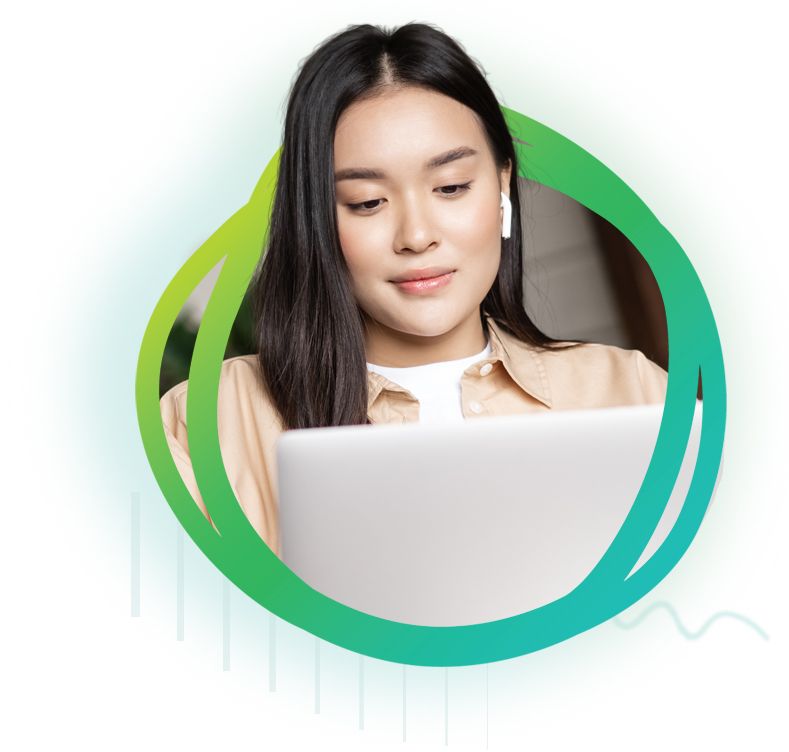 Receive, register, collect your sample, then return your test. Each test comes with everything you need, including a pre-labeled next-day return envelope.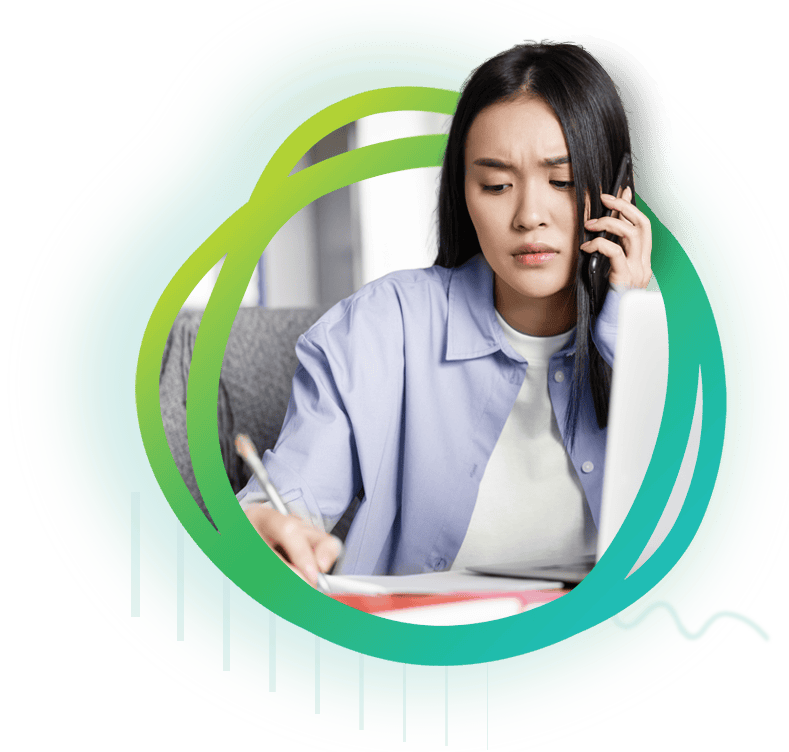 Review your results and utilize additional resources such as articles and more.
Finish
Talk to a licensed and board certified medical professional based in the United States for treatment and additional insights at no extra cost to you.
Sexual Health 2 Video Instructions
Women's Health 3 Video Instructions
FAQs
Where do I find my registration codes?
You can find the Kit ID on your Registration Card inside your box. Simply use your phone to scan the QR code or copy the code into our "Kit Registration" page to Register your test
Still have questions?
Reach out to us by e-mail:
Care@indicaidhealth.com